By Latifah Miles, New York Magazine
Seemingly immune to becoming obsolete, dolls are a classic toy that kids naturally gravitate to. And while they are simply fun to play with for kids, Amanda Vierheller, the co-founder and COO of Playgarden, says playing with dolls and dollhouses can have real-world benefits thanks to the imaginary scenarios they help create. Dolls encourage kids "to think more about how others would approach things," she says, leading them to develop empathy and understanding and making "important connections and impressions on how they treat people in future real-world situations." Whether they have a whole collection of Barbies or a single realistic doll that eats, drinks, and falls asleep, kids can use dolls to explore creativity, open-ended play, and to act out what they see in the world around them. So to find the very best ones, we spoke to Vierheller and eight other experts and parents to find out which dolls they — and their own kids — recommend.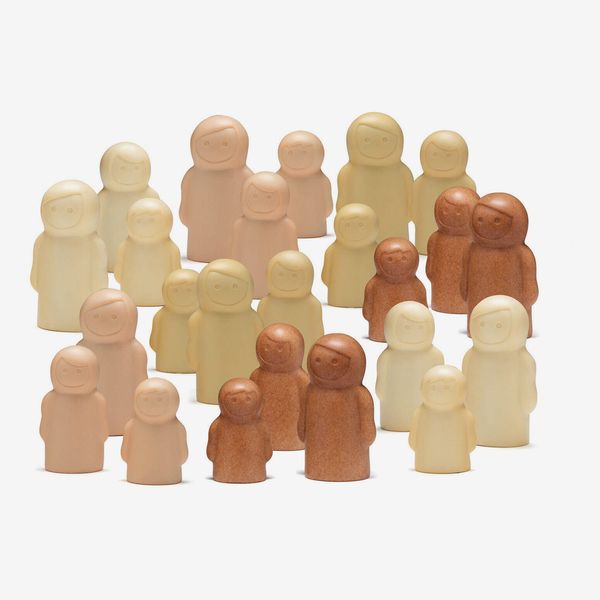 Kristen Miller, Director of Education for Celebree School, agrees that a doll that looks like the child who will play with it is beneficial, she says more abstract dolls also deserve a place in the playroom. "Open-ended expressions of people like these wooden dolls provide opportunities for children to creatively play and tap into the imagination, language skills, and problem-solving opportunities," she says. These smooth wooden dolls can be used to role-play or create dramatic scenes — or in any other way that kids like to play with them.
Read more of the Best Dolls For Kids, According to Experts on the Strategist, New York Magazine