Vacation is only a few months away. Wondering where to send your child to camp this year? Celebree School® of Cockeysville can help you cross that "to-do" off your list with our summer camp, offered to children ages six to 12 throughout Cockeysville and Hunt Valley, MD. When they're with us, your son or daughter will be busy making new friends, staying active and getting creative, all in an environment that's secure and welcoming.
Celebree School of Cockeysville: Why Choose Us for Summer Camp?
For this summer, our theme is Explore Myths & Legends. Each week, your child will be unleashing their imagination in world full of Native American folklore, myth busters, unicorns and dragons, fairy tales, spies, superheroes and more. You can say good-bye to a summer full of screen time or a lack of structure. Instead, at our summer camp, your child will be retaining and gaining skills, as well as having plenty of fun doing it.
In addition, Celebree School of Cockeysville also offers:
A balanced approach. Beyond structured programming, there's always time for play, too. This includes the opportunity to go swimming twice a week, as well as participate in off-site field trips to exciting and enriching locations throughout the area.
Programs for younger children. For those younger children, in the two-to-five age range, we offer a summer camp experience that includes a mix of creative lessons, splash days, hands-on projects and on-site field trips.
A convenient schedule. Our program is scheduled to begin in the middle of June and run through the end of August.
Activity fees built into tuition. There are no activity fees on top of the camp tuition, so you don't have to worry about paying for extras, like field trips, each week.
Sign Your Child Up for Our Summer Camp Today!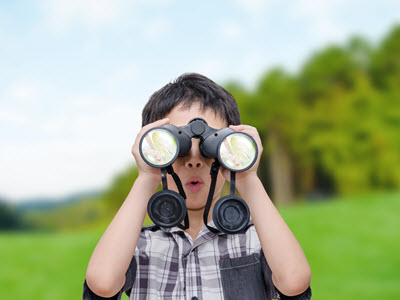 At Celebree School of Cockeysville's summer camp, we offer more than just a place to keep your son or daughter occupied. We're educators, too, which means we incorporate lessons and learning experiences in all that we do. This not only enables your child to discover new ideas and develop diverse interests, but it also ensures they return to the classroom in the fall better-prepared for the year ahead.
Our summer camp is open to children across Cockeysville and Hunt Valley, MD. To learn more, call Celebree School of Cockeysville at (410) 666-4080 or fill out our form to schedule a time to enroll today.