Finding the right summer camp option in Middletown, DE is important for your son or daughter to have a fun and educational break. At the same time, you have to identify one that's going to fit in with your schedule and family needs. Consider Celebree School® of Middletown. We offer the enriching, action-packed experience that's a match for both you and your child. They'll be busy forging new friendships, making memories and having a blast during their time with us. As a parent, you can rest easy they'll be in a safe, welcoming environment that's convenient for you, too.
If you've never signed your son or daughter up for summer camp with Celebree School of Middletown, you might have some questions. Here's a look at a few common ones we get from parents, so you can make the right choice for your child:
What does your camp program offer? At Celebree School of Middletown's summer camp, our aim is to teach and inspire, so children can continue learning and developing through the summer months. At the same time, we want them enjoying themselves, too. That's why we build our program around a different creative theme each year, with the 2019 one being Explore Myths & Legends. Through a variety of hands-on projects, lessons and activities, your child will be busy exploring:
Greek mythology
Native American folklore
Spies
Pirates and mermaids
Legendary athletes
Fairytales
And more
How old does my child have to be? Our summer camp is open to children across Middletown, DE, ages six to 12 or if they've completed a full year of kindergarten. We also offer camp activities for those who are two to five.
When does camp begin? At Celebree School of Middletown, our summer camp is 10 weeks long, starting in mid-June and finishing at the end of August.
How much are activity fees? For your convenience, these are included in camp tuition. So you don't need to worry about additional weekly payments for field trips and other activities.
Celebree School of Middletown, DE: Why Choose Our Summer Camp?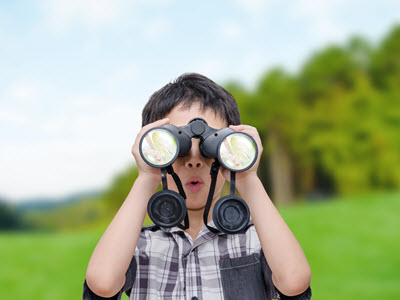 At Celebree School of Middletown, DE, we can help your child grow in a place that balances learning with fun. They'll gain more confidence, as well as build on existing skills, all so they can make the most of their summer. Not only that, but they'll be better prepared to re-enter the classroom once the school year starts up again.
Ready to learn more about our summer camp? Call Celebree School of Middletown, DE at (302) 378-1427 or schedule a time to enroll your child today.