School will be out for the summer before you know it. Where will you send your child during their vacation days? There are so many different options for summer camps in and around Fallston, Kingsville and Joppa, MD that the choices can be overwhelming. But at Celebree School® of Fallston, we can make your decision easy. In fact, families from all over the area send their children to our summer camp, season after season, thanks to a balanced approach that combines fun and education.
If you've never sent your son or daughter to Celebree School of Fallston for camp, here's a quick overview of what to expect:
Programs for many ages. Celebree School of Fallston offers two different summer camp options, one for children six to 12, or if they've completed kindergarten. We also offer a camp experience for children ages two to five.
Themed approach. Every year, we choose a theme and then build our summer camp around it. This year's theme is Explore Myths & Legends. Through it, your child will be immersed in different multicultural topics each week ranging from mermaids and pirates to magic, myth busters, Greek mythology and more. They'll also be learning and growing through a variety of activities, projects and lessons designed to impart new knowledge, spark curiosity and develop different interests.
Fun on-site and off. For older children, they'll be able to go swimming twice a week and also on field trips to fun and educational locations. Likewise, younger children will be busy with plenty of hands-on projects, splash days and on-site field trips.
Convenient scheduling. Our camp program runs from mid-June all the way through the end of August. You therefore don't have to worry about scheduling care during those first or last weeks of summer.
Celebree School of Fallston: Why Choose Our Summer Camp?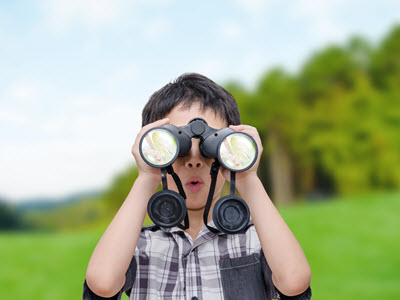 At Celebree School of Fallston, we're not your typical summer camp. Our program is designed by educators and built to help children retain their knowledge and gain new skills, all in an engaging and entertaining way. As a result, when they go back to school in the fall, it will be in a way where they're better prepared for the upcoming year. Of course, we also focus on providing plenty of opportunities for play too, so that your child will have a wonderfully well-rounded experience.
If you'd like to learn more about our summer camp, open to children across Fallston, Kingsville and Joppa, MD, call (410) 877-7110 or sign up for a visit online today.