With temperatures rising, it's time to start planning for summer. Where will you send your child in the season ahead? At Celebree School® of Carney, we have several options to consider depending on their age. Our summer camp program is available in the Carney, MD area for older children, six to 12 or those who have finished kindergarten, as well as younger children in the two-to-five age range. Wherever your son or daughter falls, they'll have fun, learn new skills, and make great memories, all during an entertaining and engaging camp experience. Here's what to know:
What are the dates for summer camp? Celebree School of Carney's summer camp covers the 10 weeks of summer, running from the middle of June through the end of August.
What will my child be doing during camp? Every year, Celebree School of Carney chooses a theme for our summer camp. For 2019, it's Explore Myths & Legends, which will expose your child to many enriching multicultural topics and ideas through hands-on activities and projects, diverse learning experiences, and stimulating lesson plans. Each week, the focus changes with topics including fairytales, Greek mythology, Native American folklore, unicorns and dragons, pirates and mermaids, and more.
Celebree School of Carney also plans in plenty of downtime, so your child can relax with new friends during their break. For older children, for instance, we offer weekly field trips to various off-site locations and opportunities to go swimming.
Are there activity fees on top of camp costs? No. As we've done in previous years, all these expenses are built into camp tuition so there aren't any extra expenses you need to worry about for experiences, like field trips, during the summer.
Celebree School of Carney: Why Choose Us for Summer Camp?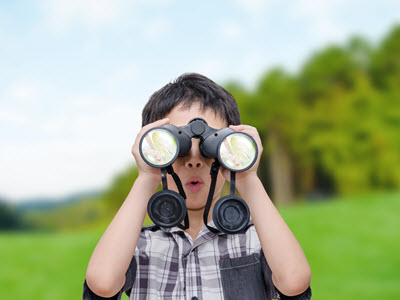 At Celebree School of Carney, we're educators at heart. That means while your child is busy enjoying new adventures, they'll also be building on what they know and developing new skills throughout the summer months. All of our programming is carefully designed to ensure children are exposed to different ideas, inspired to get creative, and encouraged to stay active so they remain healthy and strong, too. It's part of what makes our summer camp different and why so many families across the area choose us.
If you're ready to sign up, simply schedule a time enroll your child. If you have questions about the summer camp we offer to local families in Carney, Perry Hall and Parkville, MD, we invite you to call us today at (410) 668-9883.