The sun is out, weather is warming up, flowers are in bloom. Now's the time to find the right summer camp in Westminster, MD for your child. Have you thought about Celebree School® of Westminster? We combine the best of both worlds for children and parents: a fun summer that's packed full of enriching and educational opportunities, from themed activities to off-site field trips. Along the way, your child will have plenty of opportunities to make new friends, explore different worlds, and transform an ordinary summer day into something extraordinary. Here's a quick overview of our camp offerings:
Our program. Celebree School of Westminster provides an exciting summer camp experience for those ages six to 12, or who have completed a year of kindergarten. In this year's camp, your child will be immersed in a world of myths, magic and mermaids through our 2019 theme: Explore Myths & Legends. Each week, the focus changes with related activities, from hands-on projects to creative lessons, built around it. In addition, children will be heading to the pool and on off-site field trips every week.
Our schedule. Celebree School of Westminster's summer camp opens in mid-June and runs through the end of August.
Our activity fees. You'll be happy to know there are no additional activity fees on top of camp tuition. These are included in the cost this year and cover field trip fees and transportation, arts and craft supplies, and other related expenses.
In addition to the program above, we also offer a summer camp experience for younger children that's geared toward those in the two- to five-year-old age range. The camp follows the same theme as the one for older children, but with developmentally appropriate lessons and projects.
Celebree School of Westminster: Sign Your Child Up for Summer Camp!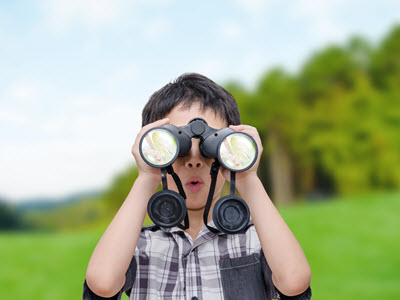 Whether you're a returning family or joining one of our camps for the first time, Celebree School of Westminster is a special place for your son or daughter to spend their summer. They'll be given the opportunity to explore, create, play and – of course – have plenty of fun with new and old friends. As a parent, you can rest assured they're not only in an environment focused on learning, but one that's safe and nurturing, too.
Call Celebree School of Westminster MD at (410) 871-1334 to find out more about our summer camp or schedule a time to enroll your child today.