Looking for the right summer camp in Severna Park, MD for your child? Look no further than Celebree School® of Severna Park. We offer an action-packed, educational camp for children across many age ranges. Here are just a few reasons to consider signing your son or daughter up with us today:
A creative approach to learning. At Celebree School of Severna Park, we know your child wants to have fun and hang out during their break. At the same time, as a parent, you don't want them losing the skills they've gained in the past school year. Plus, you want them enjoying new experiences and exploring different ideas, all so they learn and grow over summer.
Our summer camp can help you achieve all that and more. Every year, we choose a different theme. For 2019, it's Explore Myths & Legends. Over the course of 10 weeks, your child will be exposed to and immersed in a whole new world through creative projects, themed lessons, and engaging adventures built around topics such as:
Unicorns & Dragons
Legendary Athletes
Spies
Native American Folklore
Superheroes
Making Magic
And so much more
Options for many ages. Our camp is offered to children, ages six to 12 or younger if they've completed kindergarten. We also offer a summer camp experience to pre-school age children, who are two to five.
Convenient scheduling minus extra activity fees. Our summer camp begins in mid-June and finishes at the end of August. Besides a full 10-week schedule, you don't have to worry about paying additional activity fees on top of camp tuition. Expenses for field trips, arts and crafts supplies and other costs are included.
Celebree School of Severna Park: Why Choose Our Summer Camp?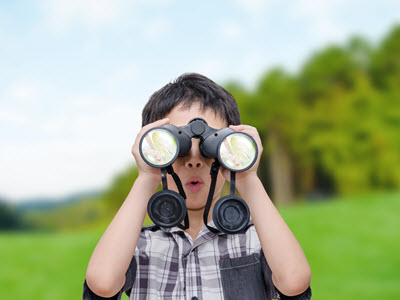 At Celebree School of Severna Park, we have something for everyone. For your child, our summer camp is a place where they can connect with new friends, make great memories and enjoy their time off. For you as a parent, we offer a safe, secure and nurturing environment in which you can rest assured your son or daughter is thriving. It's what makes us special and why we're one of top local choices for summer camp in Severna Park.
If you'd like to learn more about our summer camp, open to children across Severna Park and Arnold, MD, call (410) 421-5125 or schedule a time to sign your child up today.