Looking for a summer camp that balances learning and fun? You'll find it at Celebree School® of Pasadena. Our summer camp program is designed to offer children across the Pasadena, MD area an experience that's enriching and full of action and adventure, too. From a diverse mix of projects and activities to plenty of downtime with new friends, your child will love coming to our camp every day. Even better, they'll be well-prepared for the classroom come fall.
If you're not familiar with Celebree School of Pasadena's summer camp program, then you likely have some questions. Below, we've compiled a few of the most common ones we get. That way, you can make a confident choice for your child's summer break.
What ages can attend camp? Celebree School of Pasadena's summer camp is open to children in the six-to-12 age range, or younger if they've finished kindergarten. We do offer a program for younger, pre-school age children who are between the ages of two and five, as well.
When does it start and end? Our summer camp has you covered for the whole season, from mid-June to the end of August.
What does your camp offer? We take a creative approach to camp. Every year, we pick a theme to design our program around with this year's being Explore Myths and Legends. It's an interesting and engaging way for your son or daughter to learn about diverse worlds, with topics changing weekly and focusing on areas including: magic, myths, Native American folklore, pirates and mermaids, spies, legendary athletes and more. In addition to structured programs, your child will have ample downtime, with weekly swimming and field trips.
How much extra are the activity fees? These are already incorporated into camp costs, so you don't need to worry about paying extra expenses throughout the summer.
Celebree School of Pasadena: Why Choose Our Summer Camp?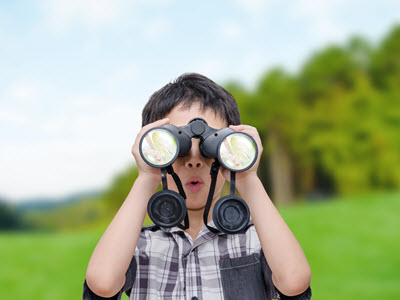 Celebree School of Pasadena's summer camp offers both parents and children a great experience. For moms and dads, our environment is a secure and nurturing one, providing your son or daughter with many educational experiences in which to learn and grow. For your child, we offer plenty of opportunities to make friends, have fun, and just enjoy summer break. It's this well-rounded approach that keeps families from all over Pasadena coming back to our camp each year.
Find out more about our summer camp by calling Celebree School of Pasadena MD at (410) 439-0989 or, if you're ready to reserve a spot, schedule a time to enroll today.