It's hard to believe that the school year will be winding down soon. It's time to start thinking about planting flowers, taking vacations and, of course, enrolling your child in a summer camp. Where will you send them this year? If you're exploring your options, consider Celebree School® of Mt. Airy. We offer summer camp programming to children ages two to 12 across Mt. Airy, MD.
During their experience with us, your child will have fun embracing the joys of summer, while also remaining intellectually engaged through many learning opportunities. It's the perfect combination of hands-on education and entertaining extracurricular activities, one your son or daughter will love coming to each day.
If you're new to Celebree School of Mt. Airy or haven't enrolled your child in one of our camps in the past, here are a few common questions parents ask, so you can make the right choice:
When does camp start? When does it end? Celebree School of Mt. Airy's summer camp begins mid-June and finishes at the end of August.
What age does my child have to be to participate? We offer two different summer camp options: one for children in Mt. Airy ages six to 12 or if they've completed kindergarten. We also offer summer camp activities for pre-school age children, two to five.
What will my child be doing each day? Our summer camp is a theme-based one with this year's built around Explore Myths & Legends. It's scheduled for 10 weeks with a different focus each week, ranging from unicorns and dragons, fairytales, and making magic to myth busters, Greek mythology and more. Beyond exploring these new worlds, your child will also have twice weekly swimming outings and field trips once each week.
Are there activity fees to pay in addition to the cost of the camp? No. As in 2018, there are no additional expenses for activities, such as field trips and art projects.
Celebree School of Mt. Airy: Why Choose Us for Summer Camp?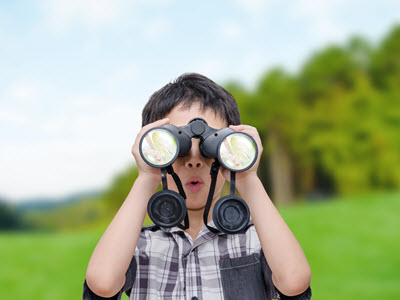 At Celebree School of Mt. Airy, we strive to provide a fun camp environment for your child during the summer months, but also one that nurtures and educates them, too. As teachers ourselves, it's only natural for us to incorporate lessons into all that we offer and our camps are no different. So while your child will be busy making friends, staying active and having a great time, they'll also be exposed to different cultures, inspirational ideas, and creative opportunities that can help them better prepare for the school year ahead.
To learn more about Celebree School of Mt. Airy's summer camp program, please call (301) 829-6804 or schedule a time to enroll your child today.