Spring will come and go before you know it, and then it's time for summer fun. For children, they're looking forward to the break. As a parent, however, you have some homework to do: namely, figuring out where to send your son or daughter during those long, school-free days. With Celebree School® of Hampstead, you never have to stress. Our summer camp, open to children in and around Hampstead and Manchester, MD, offers the perfect balance of entertainment and education. In fact, when they start school back up in the fall, they'll be more relaxed and better prepared to tackle another year.
Celebree School of Hampstead: About Our Summer Camp
At Celebree School of Hampstead, we build our summer camp programming around a different theme every year. For the 2019 season, it's Explore Myths & Legends. Over 10 weeks, your child will be engaged in various lessons, hands-on projects, and enriching adventures based on topics such as superheroes, spies, Greek mythology, fairytales, mermaids and pirates, and more. It's a great way for them to explore different ideas, experience new cultures, and get inspired by the world around them.
Beyond structured programming, there's lots of time to play, too. For instance, we offer off-site field trips once a week, as well as outings to the pool twice a week. This gives your son or daughter a chance to make new friends and great memories, all in a relaxed environment.
Our summer camp is open to children ages six to 12 or if they've completed kindergarten. We also offer a program for younger children who are two to five. It includes many fun-filled opportunities for little ones, such as on-site field trips, arts and crafts projects, and creative lessons, all in a secure atmosphere.
Why Choose Celebree School of Hampstead for Your Child?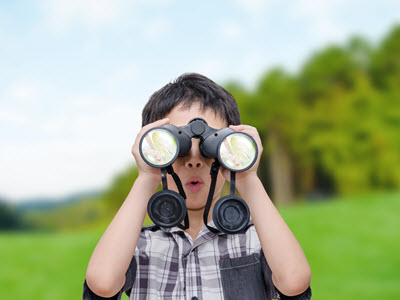 At Celebree School of Hampstead, we want to do more than simply keep your son or daughter occupied during summer. We're a team of educators focused on helping children learn and grow, so they can build confidence, retain and gain skills, and have a great time while doing it. Countless families from across the area choose our summer camp time and again for these reasons and they're why you and your child will love your experience at Celebree School of Hampstead.
Our summer camp program runs from mid-June to the end of August and is available to families in Hampstead and Manchester, MD. We invite you to call (410) 374-5026 with questions, or use our online form to schedule a time to sign your child up today.