Flowers are blooming, temperatures are rising, and it's time to start thinking about summer camp for your child. If you're not sure where to send them, put Celebree School® of Frederick on your list to consider. We offer an adventure-filled, educational summer camp for children across Frederick, MD, one they'll want to return to season after season. If you've never signed your son or daughter up with us before, here's a quick overview of what to expect:
What's offered through Celebree School of Frederick's summer camp? Our camp provides a great way to teach children new skills, expose them to different cultures, and encourage them to stay active over break. To do that, each year we choose a different theme and then build the whole camp experience around it through enriching lessons, exciting field trips, creative projects and more. For 2019, the theme is Explore Myths & Legends with topics changing on a weekly basis and focusing on areas including: superheroes; pirates & mermaids; making magic; fairytales; legendary athletes; and more.
At Celebree School of Frederick's summer camp, there's plenty of time for play and relaxing with peers, too. Each week, for instance, your child will have the chance to go swimming and attend field trips to different locations off-site.
Are there options for younger children? For those in the younger age range, from two to five, we offer a similar, theme-based experience filled with hands-on projects, fun summer activities, and on-site field trips.
When does camp start and end? Our summer camp covers the whole school-break season, running from the middle of June all the way until the end of August.
Are there extra activity fees in addition to tuition? At Celebree School of Frederick, we want to make our camp as convenient as possible for parents. That's why costs for activities like field trips are built right into one tuition price, so you don't have to worry about additional weekly expenses.
Celebree School of Frederick: Why Choose Us for Summer Camp?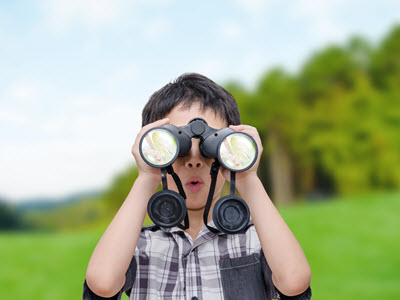 At Celebree School of Frederick, we're educators, after all, and that mindset doesn't stop just because it's summer. That's why our camp is designed to do more than keep your son or daughter busy while you're at work. We want to spark curiosity, promote independence, and nurture a love of learning for every child who participates. It's more than just summer camp, but a special place to learn and grow.
Ready to find out more? Call Celebree School of Frederick MD at (301) 620-9990 if you have questions about our summer camp or schedule a time to sign your child up today.