The summer season will be here before you know it and now's the time to start making plans for your child. At Celebree School® of Ellicott City, we offer an adventure-filled summer camp program designed for children throughout Ellicott City and Columbia, MD. Safety and learning are always top priorities, but so is having fun, too. In fact, when you enroll your son or daughter in our camp, they'll be busy exploring, imagining and growing through an unforgettable experience, one they'll want to return to time and again. Here's what you need to know about it:
What does your program include? Celebree School of Ellicott City's summer camp is for children ages 6 to 12, or those who have completed kindergarten. It runs from mid-June to the end of August. Our camp is always themed with activities and projects designed around it. In addition, children will go swimming twice a week and participate in regular field trips off-site. As in previous years, there are no additional activity fees. Expenses for extracurricular activities, like field trips, are built into the summer camp cost.
What's this year's summer camp theme? At Celebree School of Ellicott City, it's all about Explore Myths & Legends during our 2019 summer camp. This experience will give your child the opportunity to immerse themselves in stories, ideas and lessons from different cultures with a focus that changes each week. Some topics include superheroes, unicorns and dragons, spies, Native American folklore, legendary athletes and more.
What do you offer for younger children? Our program for younger children, ages two to five, follows the same theme and includes on-site field trips, splash days and hands-on projects, all in a stimulating learning environment. Through it, your child will stay active, engaged and having fun throughout the summer season.
Celebree School of Ellicott City: Why Choose Us for Summer Camp?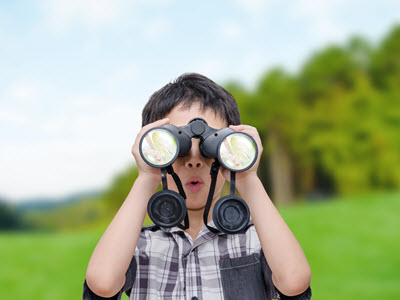 At Celebree School of Ellicott City, our camp programming is carefully structured by educators to keep children learning, developing and building on skills during the summer months. As a result, come fall, they'll be well-prepared to handle the year ahead. For your son or daughter, they'll also love the many different creative and entertaining opportunities they'll have access to, combined with plenty of downtime to play, enjoy and make new friends. It's the best of all worlds, one you'll want to send your child to summer after summer.
Schedule a time to enroll via our online form or call us today at (410) 461-5557 to find out more about our summer camp, available throughout Ellicott City and Columbia, MD.