For children, summer signals the start of fun and games. For parents, however, the season can be a little more stressful, especially if you're not sure where to send your son or daughter during their time off. At Celebree School® of Crofton, we can help. Our summer camp, open to families across Crofton, MD, provides a carefully planned combination of learning experiences and exciting adventures, so your child stays engaged and active during break. Not only that, but they'll be better prepared for the school year ahead as a result.
Here are just a few more reasons to choose us:
A themed approach. Our 2019 theme – Explore Myths & Legends – will keep your child discovering and learning through a variety of hands-on projects, enriching lessons, and creative activities that spark their imagination as they explore diverse worlds. Each week, the focus changes to a new area, with some including superheroes, spies, unicorns and dragons, Native American folklore, Greek mythology, making magic and more.
Weekly off-site adventures. Celebree School of Crofton takes a balanced approach to our summer camp schedule with lots of time for play, too. For instance, children go on weekly outings to the pool and off-site on field trips.
10 weeks of camp. Some camps only run from July until mid-August. That simply doesn't work for most families, which is why our program begins in the middle of June and continues through the end of August.
No additional activity fees. It's frustrating when you pay tuition and then have weekly expenses for field trips and other activities on top of that. With Celebree School of Crofton's summer camp, our costs are conveniently included in the tuition.
Options for different ages. While our summer camp is designed for children ages six to 12, or if they've completed kindergarten, we do also offer a camp experience for those in the two-to-five age group, as well.
Celebree School of Crofton: Why Choose Us for Summer Camp?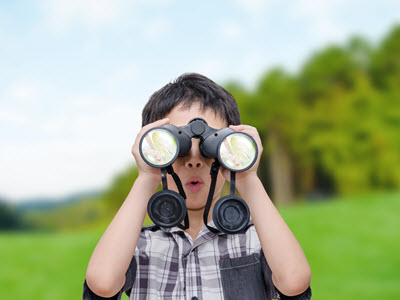 Both you and your child will love summer camp at Celebree School of Crofton. The environment we offer is one that feels like home, where your son or daughter will be confident discovering, exploring and imagining. On top of that, they'll have plenty of down time too, where they can hang out with friends, make great memories and just plain have fun. It's the perfect way for them to spend their summer days and for you, as a parent, to have total peace of mind with your camp choice.
To learn more, call Celebree School of Crofton at (410) 451-2100 or schedule a time to sign your child up today.