Your child wants to enjoy a summer full of fun and games. You want to ensure they're in a safe and educational environment. Celebree School® of Woodstock is the perfect place for both. In fact, with our summer camp program, available to children ages six to 12 throughout Woodstock, MD, we can ensure your son or daughter is active, engaged, learning – and having fun – during their school-free months.
Celebree School of Woodstock: Why Choose Us for Summer Camp?
At Celebree School of Woodstock, our camp is carefully designed by educators who understand that parents want their children to maintain and enhance their knowledge and skills during the summer months. At the same time, we offer plenty of adventure-filled lessons, exciting extracurricular activities, and enjoyable down time, so your son or daughter has a great experience, too. Some of our camp offerings include:
A themed approach. This year's theme is Explore Myths & Legends. Every week, the focus changes with your child discovering and exploring new worlds ranging from spies, Native American folklore and Greek mythology to pirates, mermaids and fairytales.
Swimming, fields trips and more. Beyond structured learning, we also provide plenty of time to play, too. This includes opportunities to go swimming twice a week, as well as participate in off-site field trips.
No extra activity fees. Costs for field trips, arts and crafts supplies, and other activity expenses are all included in camp tuition.
Celebree School of Woodstock's summer camp is also the perfect place for your little one, too. Our program for children ages two to five follows the same theme as the camp for older children. Throughout the 10-week experience, your child will be busy exploring, imagining, creating and playing, all in an environment that's safe and secure.
Sign Your Child Up for Our Summer Camp Today!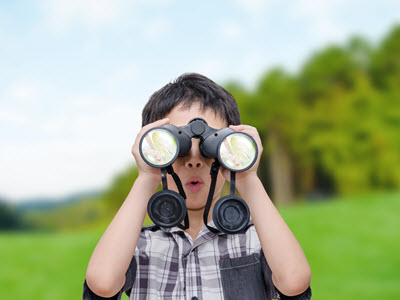 When you're searching for that special place to send your son or daughter this summer, make sure you put Celebree School of Woodstock on your list to consider. Our camp begins in mid-June and runs all the way through the end of August, so you don't need to worry about coverage by a babysitter or another care provider during those first and last weeks of summer. We can ensure your child is with us through their entire summer break, learning, growing and having an amazing time doing it.
Our summer camp is open to children across Woodstock, Waverly Woods and Marriottsville, MD. Call Celebree School of Woodstock at (410) 480-5400 to learn more or schedule a time to enroll your child today.