In just a few months, summer break will start up. That means now's the time to start thinking about camps. What's on your agenda? If you're not sure, don't panic. Instead, send your child to Celebree School® of Westminster Tech Court. Our summer camp, open to families across Westminster, MD and Deep Run and Littlestown, PA, provides a safe environment in which your son or daughter will be busy learning, discovering, developing and making great memories. Not only that, but once they return to school in the fall, they'll be relaxed and ready for the year ahead.
Here's a quick overview of what Celebree School of Westminster Tech Court can offer you and your child through our summer camp:
Summer camp programming for six- to 12-year-olds: This camp provides a wonderful way to keep your child engaged during the summer months. When they're here, there will be no complaints about being bored or wanting screen time. Instead, they'll be fully immersed in a world of mythology, legends, folklore, mermaids and superheroes through our 2019 Explore Myths & Legends theme. They'll also have plenty of playtime with opportunities to go swimming and on weekly off-site field trips.
Sumer camp activities for two- to five-year-olds: The little ones want to explore and have fun too during summer, which is why we also offer a summer camp experience for children in the pre-school age range. It includes a diverse mix of fun-filled activities, on-site field trips, splash days and hands-on projects designed specifically to help children enhance and gain new skills in an engaging way.
Celebree School of Westminster Tech Court: Sign Up for Summer Camp!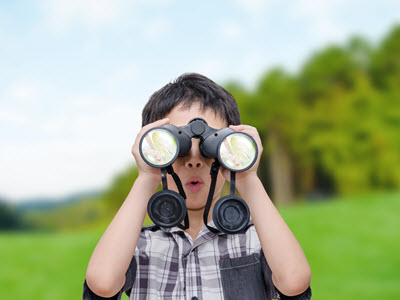 Keep the learning going for your son or daughter over the summer months with Celebree School of Westminster Tech Court's summer camp. Our program begins mid-June and is scheduled through the end of August, providing 10 full weeks of exciting and enriching opportunities for your child. For you, as a parent, you'll also know they're always in a nurturing and welcoming environment, one they'll be eager to return to each day.
Our summer camp is open to children throughout Westminster, MD, as well as in Deep Run and Littlestown, PA. To learn more, we invite you to call Celebree School of Westminster Tech Court at (410) 386-0601 or use our online form to schedule a time to sign your child up today.