Do you want your child to have a fun-filled, yet educational experience this summer? Then send them to Celebree School® of Eldersburg! Our summer camp programming, offered to children across Eldersburg, MD, is designed by educators and focused on providing an enriching environment in which your son or daughter will thrive. During their time off with us, they'll be busy exploring, creating, playing and making new friends, all in a safe place that feels like home.
Here's an overview of what you can expect when you send your son or daughter to Celebree School of Eldersburg for summer camp:
Themed programming. Our summer camp – open to children ages six to 12 and those who have finished kindergarten – takes a themed approach every year. This year's theme is Explore Myths & Legends with topics changing weekly and covering the likes of legendary athletes, myth busters, making magic, fairytales, Greek mythology, and more. Hands-on projects, lessons, and activities are all built around these areas, giving your child the chance to explore new worlds in many different ways.
Play time. Beyond structured activities, children will also be heading off-site each week with opportunities to go swimming and participate in field trips.
No additional activity fees. This year, as in years past, there are no additional activity fees to pay. Expenses for field trips and arts and crafts supplies, for instance, are built into camp costs.
10 weeks of camp. Our camp covers the entire summer, starting in the middle of June and finishing at the end of August.
Celebree School of Eldersburg also offers a summer camp experience for younger children, ages two to five. It's similarly themed as the camp for older children, just with lessons and projects that are developmentally appropriate for those within this age group.
Celebree School of Eldersburg: Sign Your Child Up for Summer Camp!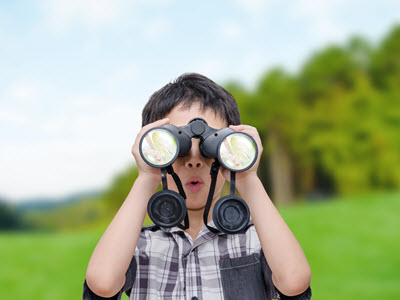 Your son or daughter will love summer camp at Celebree School of Eldersburg! In fact, if they're like most children who attend, they'll be excited to come back every morning. They'll be using their imagination, building on skills and making great memories, all in a secure and nurturing environment you can feel confident in.
Call Celebree School of Eldersburg MD at (410) 552-6420 to find out more about our summer camp or schedule a time to sign your child up today.