Looking for a safe, stimulating and educational option for summer camp in Lutherville, MD? Put Celebree School® of Lutherville on your list. We're a favorite choice for families across the area thanks to our themed, learning-focused camp program. Over 10 weeks, your child will be immersed in diverse and hands-on experiences that will enable them to discover new worlds and develop different skills. In addition to that, they'll be happy forging new friendships, staying active and enjoying a summer to remember.
At Celebree School of Lutherville, our summer camp consists of:
A range of learning experiences. We offer a themed approach to our summer camp. The theme for the 2019 season is Explore Myths & Legends, with topics changing on a weekly basis. Through a variety of interactive projects, creative lesson plans and enriching activities, your child will be exploring:
Native American Folklore
Greek Mythology
Superheroes
Pirates & Mermaids
Myth Busters
Fairytales
Legendary Athletes
And more
Fun-filled weekly adventures. At our summer camp, we get children active off-site too with twice weekly opportunities to go swimming and field trips once a week.
Options for children ages two to 12. Our camp program is designed for two different age groups. Our camp geared toward older children is open to those who are six to 12 or who have finished a full year of kindergarten. We also offer summer camp activities for those in the two- to five-year-old age group.
Celebree School of Lutherville: Why Choose Us for Summer Camp?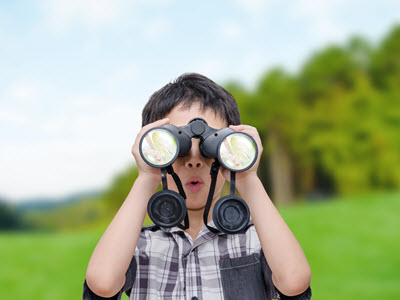 If you want your child to make the most of their summer, then the camp at Celebree School of Lutherville is the place to be. Our primary focus is on providing an educational environment in which your son or daughter can gain and retain new skills, all so you both feel confident come fall when they re-enter the classroom to start their new school year. At the same time, we make the experience engaging and exciting, so they have a summer jam-packed full of fun, too.
Our summer camp, which opens in the middle of June and runs through the end of August, is available to families across Lutherville and Timonium, MD. Space is limited! To learn more or get started, call Celebree School of Lutherville at (443) 841-7140 or schedule a time to enroll today.