Summer is supposed to be relaxing. Yet, if you're like many parents in the Germantown, MD area, you might be feeling stressed about it as you're exploring options for summer camp. With Celebree School® of Germantown, you don't have to be. When you choose to send your child to us over break, you can rest assured they'll not only be in a safe and secure environment, but one that makes learning a priority. As a result, they'll be able to retain knowledge better and gain new skills, all while having a ton of fun doing it.
Here are just a few more reasons to choose Celebree School of Germantown for summer camp:
Programs geared toward many ages. At Celebree School of Germantown, we offer 10 weeks of education, action and adventures to children ages two to 12. Our summer camp for older children is available to those who are six to 12 or who have finished kindergarten. Our camp experience designed for younger children is open to those who are two to five.
Themed learning. Each year, we build our summer camp around a different theme. For 2019, it's all about Explore Myths & Legends with topics shifting each week and ranging from superheroes and spies to Native American folklore and Greek mythology.
Off-site adventures. For older children, we offer the opportunity to get off-site and active every week with regularly scheduled outings to the pool and field trips.
A full summer of camp. With our camp, you don't have to worry about child care during the last weeks of June or August. Our camp runs the full summer, beginning in the middle of June and continuing on through the end of August.
No additional activity fees. Paying for tuition plus activity fees can be inconvenient for many families. That's why these costs are all built into our camp tuition.
Celebree School of Germantown: Why Choose Our Summer Camp?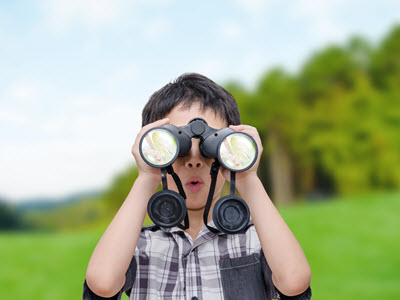 Our aim is to prepare students for school and for life. That doesn't stop just because it's summer time. While your child will be having fun playing, laughing and making new friends at our summer camp, they'll also be busy learning and growing so they're well-prepared come fall for their next school year.
Our summer camp is open to children throughout Germantown and Clarksburg, MD. To learn more or get started, contact Celebree School of Germantown at (301) 540-4600 or schedule a time to enroll your child. Space is limited!