Summer might seem like a while off. In reality, it will be here before you know it, which is why it's important to start exploring summer camp options in Frederick Spring Ridge, MD now. At Celebree School® of Frederick Spring Ridge, we can meet your need for a safe, enriching and fun environment in which your son or daughter can enjoy his or her summer days. Not only will they be busy building on skills they've learned in school, but they'll be having a blast while doing it.
If you're new to Celebree School of Frederick Spring Ridge, you might not be familiar with our summer camp offerings. We have two options available, depending on the age of your child. These include our:
Six- to 12-year-old summer camp: This year's theme – Explore Myths & Legends – is sure to be a hit with your child. There's literally something for every area of interest, from superheroes and spies to pirates and mermaids, magic, myths, Greek mythology and more. Through these topics, your child will be busy discovering different worlds, using their imagination and putting their knowledge and creativity to use in hands-on projects, lessons and activities. They'll also have plenty of playtime too, including twice weekly swimming outings, as well as field trips to various locations once a week.
Two- to five-year-old summer activities: Celebree School of Frederick Spring Ridge also offers programming for your little one. It follows the same theme as the camp for older children; however, the experience is simply re-imagined for this age range. During their time with us, your son or daughter will be learning, growing and making new friends, all in a place that puts safety first.
Celebree School of Frederick Spring Ridge: Sign Up for Summer Camp!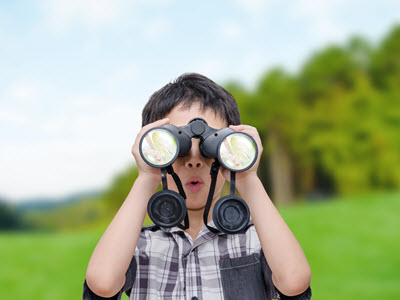 At Celebree School of Frederick Spring Ridge, we want to make life easier for moms and dads like you. That's why our summer camp begins right at the end of school, in mid-June, and continues through the end of August. That way, you're not left scrambling to find coverage for those first or last weeks of break. There are also no additional activity fees, so you don't have to worry about extra payments during the summer.
Find out more about Celebree School of Frederick Spring Ridge MD's summer camp by calling us at (301) 668-9881 or you can schedule a time to enroll your child today.