For children, summer is a time of fun in the sun. For parents, it can be a stressful season, especially if you're not sure how to keep them active and engaged. But with our summer camp, open to families across Forest Hill & Rock Spring, MD, you don't have to worry. You can give your child the best of both worlds. They'll be having a great time making new friends and memories all in an environment designed to provide an enriching and educational experience, too.
Not familiar with Celebree School® of Forest Hill Rock Spring's summer camp? Here's a quick overview of what we provide:
Experiences for children of many ages. Whether you have a child in elementary school or a pre-schooler, we offer camp options for different age ranges. For older children, our camp is open to six- to 12-year-olds, or younger if they've finished kindergarten. We also offer a summer camp experience geared toward those who are two to five.
Programming built around creative themes. The theme changes every year at Celebree School of Forest Hill Rock Spring's summer camp, with the 2019 one being Explore Myths & Legends. Your child will be engaged in a mix of creative and fun-filled lessons, projects, and activities that explore various areas each week, such as Native American folklore, Greek mythology, fairytales, superheroes, spies and legendary athletes.
On- and off-site adventures. For older children, they'll be able to go swimming twice a week and also travel off-site once a week on a field trip. Younger children will be busy with on-site field trips, splash days, summer projects, and plenty of hands-on experiences.
Scheduling that covers the whole summer. Celebree School of Forest Hill Rock Spring's summer camp runs for the whole summer. It starts in mid-June and is finished at the end of August.
Celebree School of Forest Hill Rock Spring: Why Choose Our Summer Camp?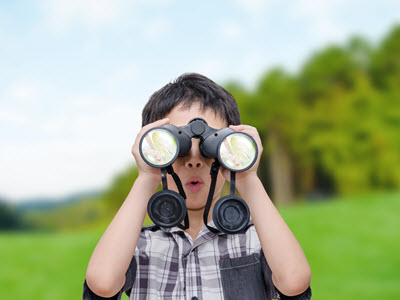 Whether your child is big or small, there's something for everyone at Celebree School of Forest Hill Rock Spring's summer camp. Your son or daughter will be able to enjoy 10 weeks jam-packed full of exciting activities, new discoveries, and different adventures. In addition, you'll have peace of mind knowing they're making the most of the season in a place that's safe, secure and focused on education.
Ready to learn more? Our summer camp is open to children in Forest Hill Rock Spring, Jarrettsville and Bel Air, MD. Call (410) 836-3003 if you have questions, or use our online form to schedule a time to reserve your child's spot today.