Feeling stressed about where in Bowie, MD to send your child to summer camp this year? It's an important decision, one that can shape your son or daughter's school year in the fall. You want them in a place where they're continually learning and growing. At the same time, they should be relaxing and having fun, too. What's the right choice?
At Celebree School® of Bowie, we can make your decision easy. Our summer camp is open to children across Bowie and Glenn Dale, designed by educators and built around themed lessons, hands-on projects, and enriching experiences. Not only that, but the approach we take is a balanced one, giving your child plenty of time to make new friends – and wonderful memories – in an environment they love coming to each day.
If you've never sent your son or daughter to Celebree School of Bowie, here's what you need to know about our summer camp programming:
We offer a themed camp experience. Every summer, we select a new theme for our camp with this year's being Explore Myths & Legends. Throughout 10 weeks, your child will be discovering a diverse range of cultures, concepts and stories through various areas of focus, from superheroes and spies to making magic, Greek mythology and myth busters.
We have two options for different age groups. Celebree School of Bowie's summer camp is open to children ages six to 12, or younger children who have completed an entire year of kindergarten. We also offer a camp experience for pre-school age children, two to five.
We schedule additional activities based on age. For older children, they'll get the chance to participate in field trips to exciting off-site locations each week, as well as go swimming twice a week. For younger children, we offer on-site field trips, splash days, as well as many fun-filled, hands-on summer projects and activities.
We provide convenient, summer-long scheduling. Our summer camp runs for the whole season, starting in the middle of June and continuing until the end of August.
Celebree School of Bowie: Sign Your Child Up for Summer Camp Today!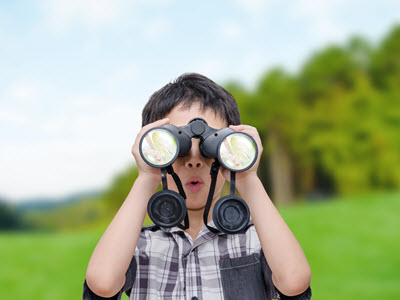 With Celebree School of Bowie's camp programming, our goal is to keep your son or daughter learning, active and having a great time all summer. As a parent, you can also gain peace of mind knowing they're in an environment that always puts safety first. So skip the stress of continuing your search for the perfect summer camp and contact us, so you can reserve your child's spot today.
Our summer camp is available to children across Bowie and Glenn Dale, MD. Call us at (301) 805-1310 to learn more or complete our online form to schedule a time to sign your child up.