Summer can be a defining time in your child's life. They can either spend too much time in front of screens and on devices. Or they can stay active, exploring different interests, learning important skills and making new friends. If it's the latter kind of experience you're after, Celebree School® of Bear offers the perfect place for your son or daughter to be over break. Through our summer camp, open to children in the Bear, DE area, we can keep the learning going and your child growing through a variety of stimulating and fun experiences.
Just some of what Celebree School of Bear provides through our summer camp includes:
Themed camp programming. Every year, Celebree School of Bear gets creative with our summer camp, picking a different theme and designing our programming around it. This year's is Explore Myths & Legends. Through it, your child will be taking the plunge into new and exciting worlds, like mermaids, magic, Greek mythology, superheroes, fairytales and so much more, through hands-on projects and creative lessons.
Experiences for older and younger children. Our summer camp is open to those throughout Bear, DE who are six to 12, as well as younger children who have completed kindergarten. We also offer camp programming for children ages two to five.
A range of enriching and entertaining activities. Beyond our themed agenda, Celebree School of Bear schedules a diverse mix of activities and adventures throughout our 10 weeks of camp. For instance, older children will get off-site and go on weekly field trips and on outings to the pool. Younger children will be busy with fun summer projects, splash days and regular on-site field trips.
Convenient scheduling. Camps that start in July or run through the middle of August simply don't work for many parents. That's why we offer convenient scheduling that covers the entire summer, from mid-June right through the end of August.
Celebree School of Bear, DE: Sign Your Child Up for Summer Camp!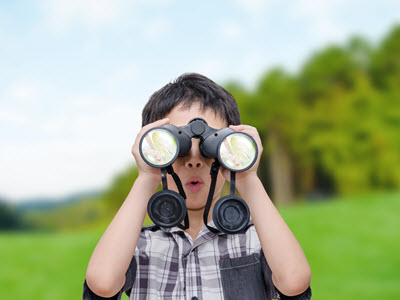 At Celebree School of Bear, you can rest assured that your son or daughter is in a safe and secure environment, one in which they're able to retain existing knowledge and gain new skills. At the same time, they'll be having a blast staying active, discovering different worlds, and hanging out with friends. It will be the best summer yet, one you'll both want to repeat season after season.
Ready to learn more about our summer camp, open to children throughout Bear, DE? Call Celebree School of Bear at (302) 834-0436 or use our online form to schedule a time to sign your child up today.